Would you consider your dog highly active with lots of energy? Then you will need a recipe that packs a punch so that your dog can keep up with your busy lifestyle!
For dogs with higher energy demands, or dogs who have trouble keeping weight on, extra calories help to keep active dogs both healthy and vibrant.
Working dogs, such as police K9s, require more fat, more calories, and more protein than an average family dog in order to perform their daily duties on the job.
If your active dog is constantly on the go, participates in agility, or performs a daily job, he needs quality nutrition to keep going for hours or days on end.
Our selection of freeze dried products are ideal with dogs who are constantly on the go, as they are light weight and easy to travel with.
Discover stories about working dogs, service dogs, and guide dogs who trust us for healthy nutrition on & off the job.
Check out our selection of treats, chews, and biscuits to reward your active pup after a great hike, swim, or run.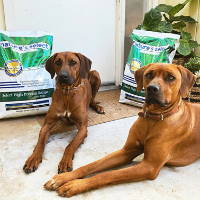 "We Ridgebacks tend to be highly athletic and very active daily, so we depend on our pet food to keep us healthy and keep us going for miles!"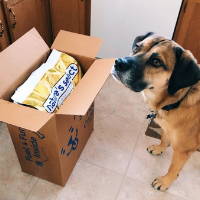 "It's always a great day when your delivery of Nature's Select Pet Food arrives at your door! The Multi Protein Recipe is great for protein and I love it since I am a huge meat lover."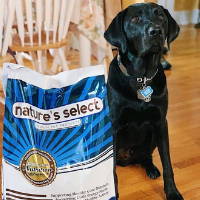 "Thanks to Nature's Select I am able to provide my human the independence he deserves daily. Us service dogs require sound nutrition to perform our duties to our U.S. Veterans in need!"