---
BLACK FRIDAY DEAL
*20% off your first bag of pet food*

Use coupon code BLACKFRIDAY to save at checkout!
120 cups of dry kibble total
Nutrient Dense
Fast Delivery
Personalized Service
Freshness Guaranteed
Improve your dog's overall health!
What's all of the doggone hype about anyway? Discover the Nature's Select difference for your dog today! Our all-natural healthy dog food has been recall-free in our 28+ years in business, and is rated 5 stars by Dog Food Advisor. When you shop with us, you're supporting a local family owned business - not a big corporation - which is how we can continue to ensure our product is safe, healthy, and as fresh as possible for your pet!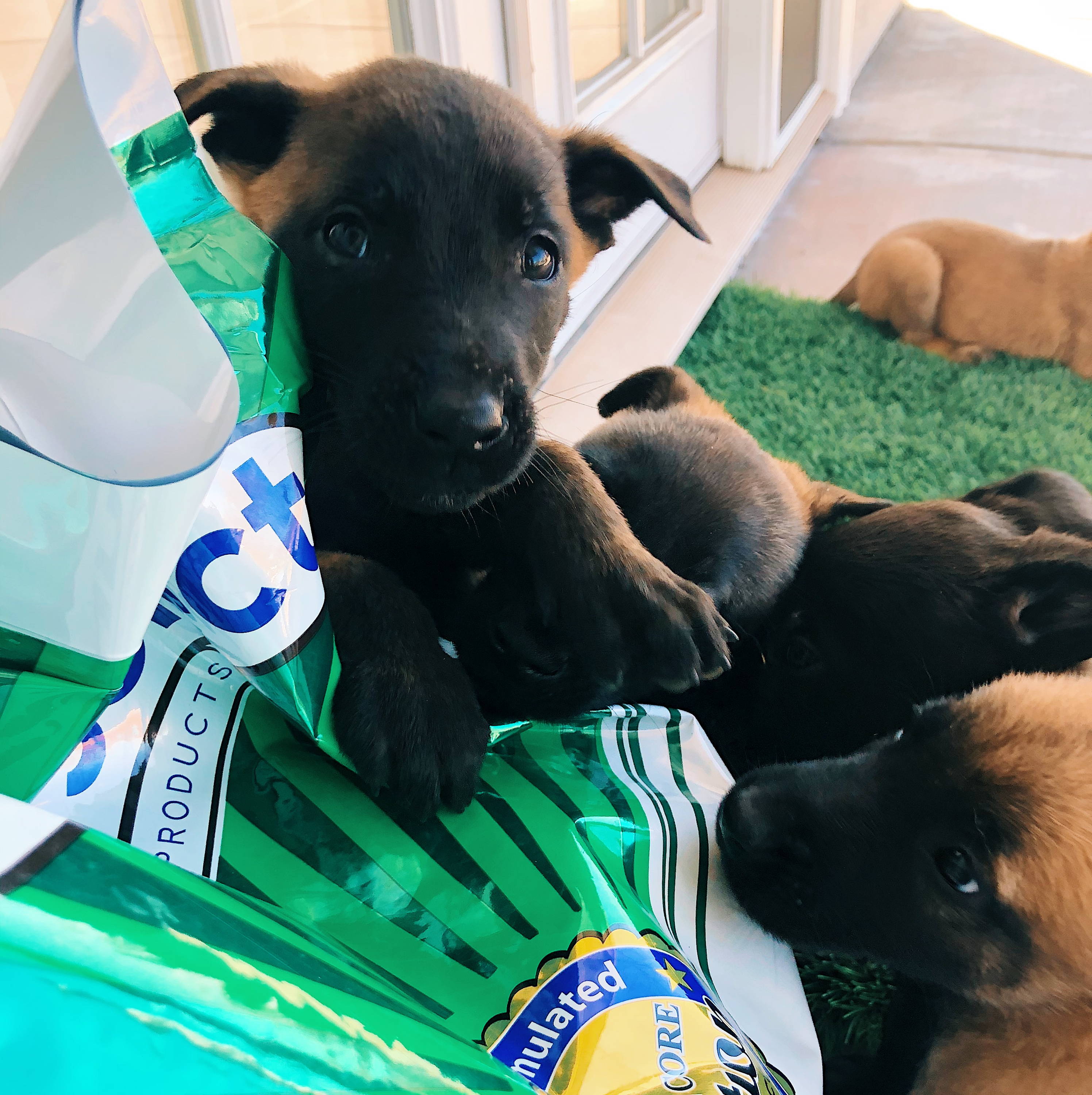 ---
Looking to maintain your dog's weight and overall health? Or maybe you're looking to improve your dog's health in his adult life. Our recipes are designed to maintain healthy adult dogs for many years. Ensure your dog stays happy & healthy.
Nature's Select Pet Food has been in business since 1994. We have been proud to serve pet lovers across America with quality pet products and personalized customer service for over 26 years. Not only will you love our service, but your pets will love our pet food! Join the thousands of satisfied customers across the nation who are loving the Nature's Select difference.
Our pet food is delivered straight to your door and guaranteed fresh. Nature's Select is not meant to sit on a shelf for months and months in a store somewhere. Our pet food is made fresh every month in the great state of Texas to ensure it's as fresh as possible when it arrives to your door and into your dog's food bowl. Every bag of Nature's Select is USA made!
---
Not sure which recipe to feed?
Our team of Nature's Select Pet Care Advisors are here to help you. Contact us for a FREE pet care consultation.
Do you have a CUTE dog we need to see? Tag us on Instagram to be featured! #NaturesSelect
Looking for healthy dog tips? Check out our blog for helpful dog owner information.
Check out our selection of treats, chews, and bones to keep your chewing pup entertained for hours!
---