"Beowulf loves Nature's Select Classic Recipe to help him get ready for another week of work!"
"Can you tell how excited I am for my delivery? I love Nature's Select - especially the Cold Water Recipe!"
"We are so happy to support a local business, while keeping everyone happy and treated! "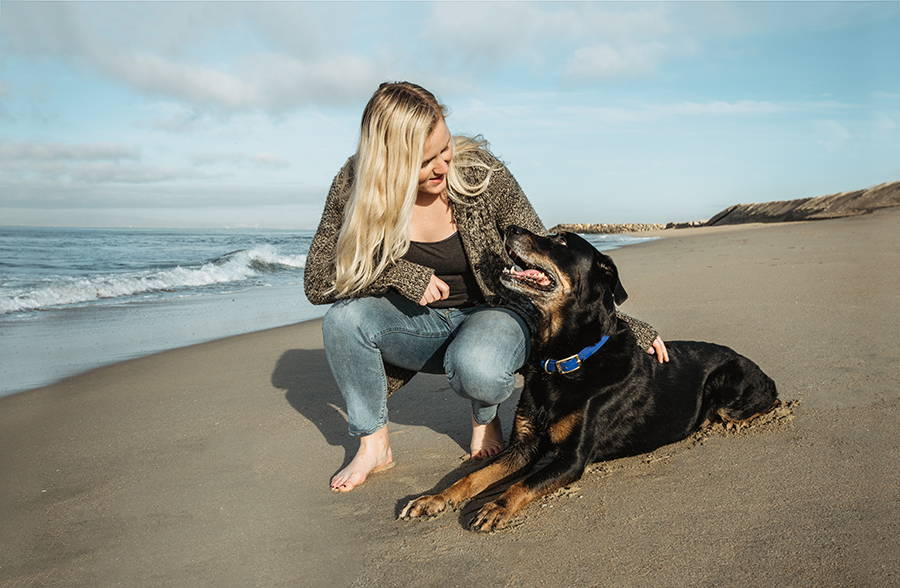 "I love Nature's Select Pet Food because they are a great company to work with. Friendly people, competitive prices, and quality products. I choose to support a family-owned business!"
"Look what mommy brought home today..my next big girl bag of high protein pet food! Nom nom nom I love getting some high quality food!"
"You Guys!! The new Nature's Select Products are finally here! Go get yours now...I absolutely love the freeze dried chicken liver treats...can you say YUM?!"
"Corgis tend to be a bit gassy so I need something for my extra sensitive tummy. I love the Nature's Select New Zealand Recipe!"
Tag us in your #NaturesSelect story!