Regular price
Sale price
$49.99 USD
Unit price
per
Sale
Sold out
Total-Zymes® Powder Complete Digestive Enzyme Supplement. Helps support pets with allergies, itching and the painful, stiff joints of older pets.
Ingredients
A Proprietary Enzyme Blend of Inulin from Chicory Root (Prebiotic Dietary Fiber), Amylase, Protease 4.5, Lipase, Diastase, Pectinase, Glucoamylase, Protease 3.0, Bromelain, Cellulase, Hemicellulase, Beta-Glucanase, Protease 6.0, Alpha-Galactosidase, Lactase, Phytase, Peptidase. L.E.A.D.S. ® Live Enzyme Activated Delivery System®. An Exclusive Proprietary Delivery System of Calcium Amino Acid Chelate, Beet (Root), Magnesium Amino Acid Chelate, Zinc Amino Acid Chelate, Copper Amino Acid Chelate and Manganese Amino Acid Chelate.
*Use one scoop (approximately 625 mg) per 1 cup of pet food.
A digestive product that contains only four, five or six enzymes will do a poor job digesting the complex ingredients of today's high quality pet food. That's why this product has been formulated with a special blend of FOURTEEN powerful plant-based enzymes to completely digest and deliver all the nutrients of today's modern pet diet!
View full details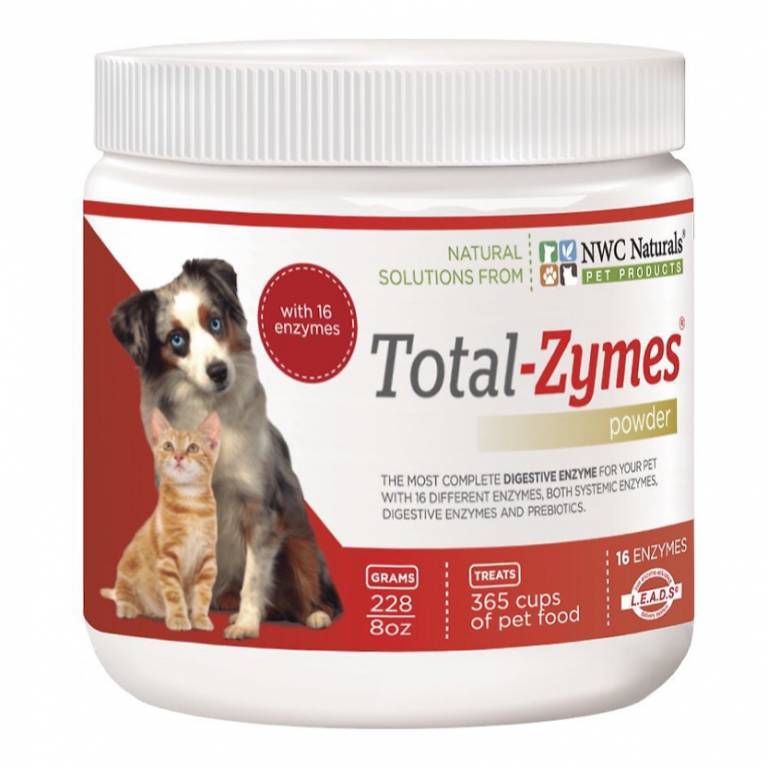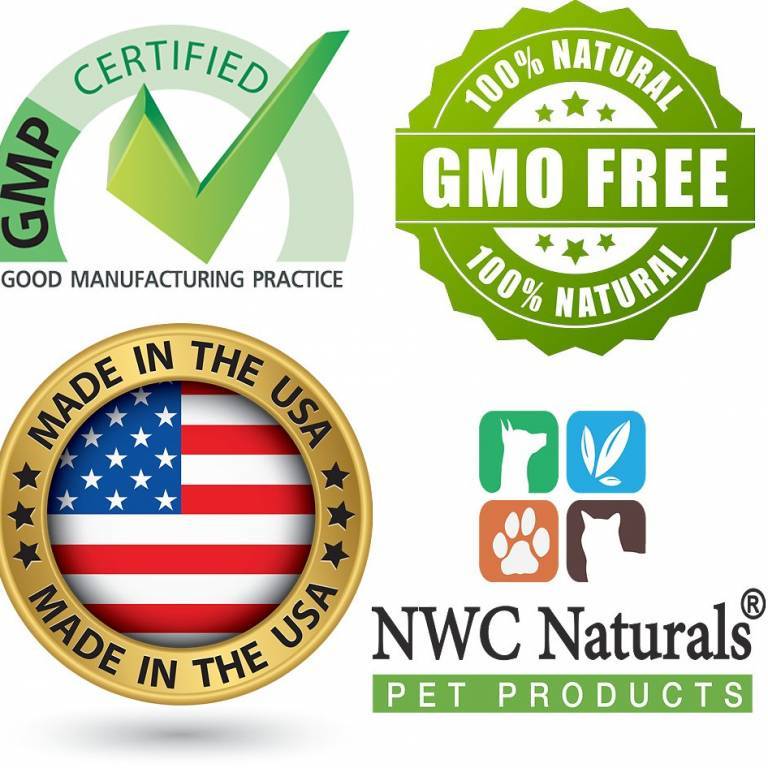 Learn More
Spread the Woof

Refer A Friend & Get $25! Are you a happy customer? Refer your friends to us and save $25.00 on your next purchase of Nature's Select Pet Food! Learn More
Need Help?

Contact us for personalized assistance! Our team is available weekdays Monday-Friday 7am to 4pm PST. Call: 714-993-5500
Shipping Info

We proudly ship all across the USA! Orders will be packed and shipped within 24 hours on weekdays. Free Shipping on Orders $40.00 or more. View our Shipping Policy.